Hello everyone! Here are some swatches from the
OPI Swiss Collection for Fall/Winter 2010
that I never got around to posting. These are the six cremes from the collection. Enjoy!
William Tell Me About OPI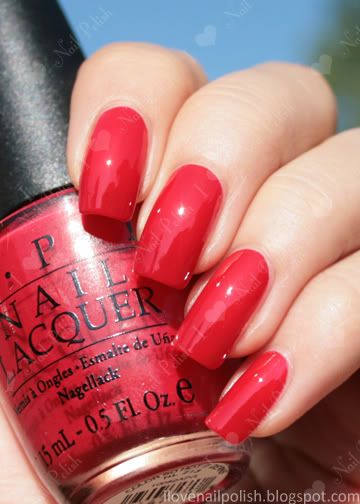 Color So Hot It Berns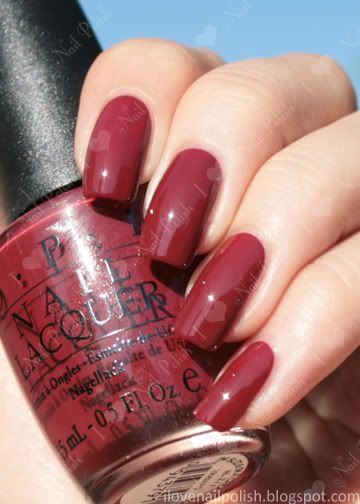 I'm Suzi & I'm A Chocoholic
Just A Little Rösti At This
These swatches are from way back in August. Now that I look at them again, I actually think my nails were a lil too long back then. I've kept them quite short in the past few months, not to the point where they are nubbins, but definitely much shorter than how they look in these pictures. Honestly, I think I like them a lot more now! I'll post some pictures as soon as I get a chance! Thanks for reading! =)
These were sent to me for review.